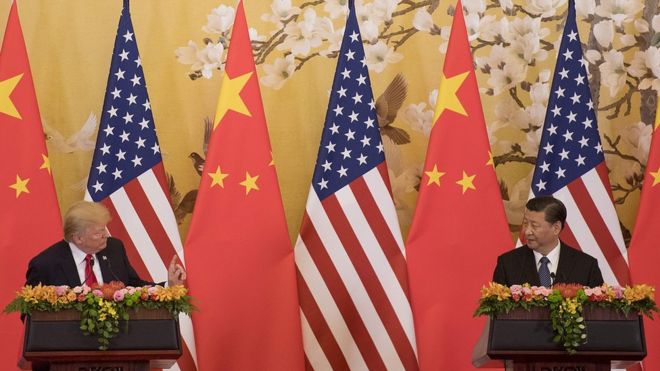 In the month of December, deadly news came from China. From a fish market of Wuhan, China a life-threatening virus came out that has taken the lives of so many people. The name of this virus is Corona and now, it has affected the whole world. Ergo, the impact of this disease is that the iPhone making companies in China have set to exit and has eyes on India.
According to the updates, we found that US companies have already suffered very much because of this trade war between these two countries. But now the problem is going to become bigger than before because they are making new plans to target the US. Wistron Corp, the partner of Apple Company has come out with a decision. He has decided to install half of the iPhone making companies outside China such as India and many other places. Therefore, this is news that has been reported by Bloomberg.
Wistron Corp said that depending on one country is not good. That is why I have decided to spread the tentacles of iPhone making companies in other countries also. Furthermore, a report says that he decided this due to Coronavirus. He says that this is a very wise decision because depending on one country can lead to problems. Probing further, the company has already stepped in move production of iPhone manufacturing companies out of China at the time of trade war between the US and China. Wistron Corp is the main targeting towards India and the companies have already started manufacturing here.
Apart from India, Vietnam and Mexico are also making plans to spend one billion dollars on their expanding plans. Wistron Chairman Simon Lynn says that the messages that we are getting from the customers have let us decide to expand our plans. Moreover, they are very much happy and are also appreciating us and will continue to work with us.
Wistron Corp, All eyes on India! The Company in India that assembles the iPhone believes the same thing. The CEO Leo Sai Jang says that the manufacturing will start in 2021 in Vietnam. Apart from this, he is targeting India to be a new place. Furthermore, the largest partner Inventec Company for Air pod is looking to set in Vietnam. Therefore, the units are already there in Tamil Nadu and Bengaluru. Foxconn a subsidiary of Apple is already there in Tamil Nadu. Even the low priced models of Apple are assembled in California. As now all the apples that come to India are assembled in China. There are so many companies like Apple that have asked PM Narendra Modi to invest in India for establishment. Because this is the third supernatural power in South Asia.
Stay updated to have regular updates on the impacts and things happening in Coronavirus.