You need to understand that ACT is a difficult exam and it will become harder if you do not make a time table and study. The best thing to clear the exam is by making a time table and doing regular studies.  You need to make every effort for how to prepare for ACT in a systematic manner. Let's have a look and understand the details of the same to make you come out with flying colours.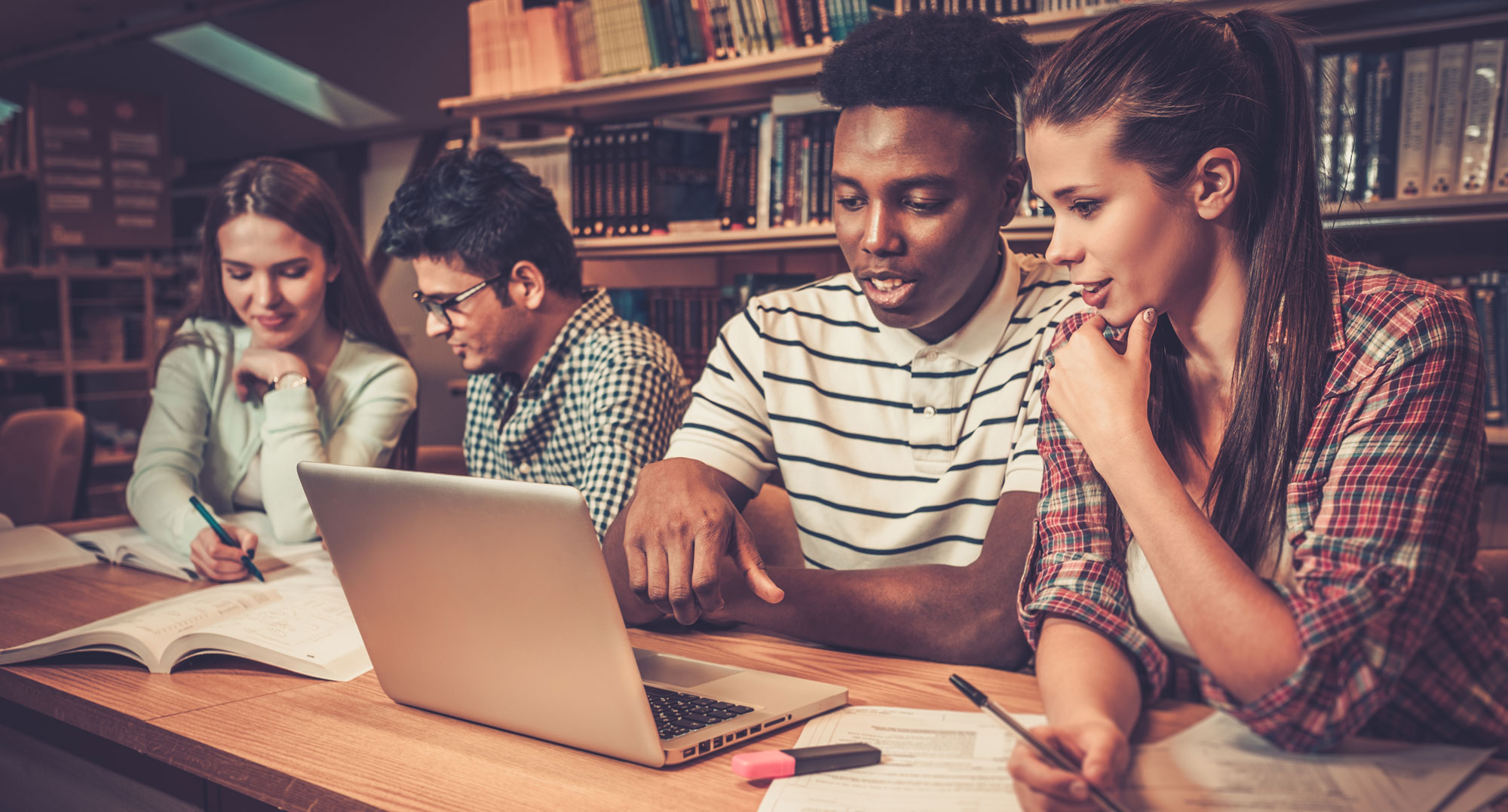 Let's know more about how to prepare for ACT:
Make a proper plan

Revise the subjects that you are perfect

Make sure to practice a lot for perfection

Do not get anxious

Talk to the experts

Understand the pattern

Work on your speed
Make preparations ahead of time.
Avoid rushing through the exam. Cramming can happen if you rush into the test and try to learn all of the components in a short amount of time.
Understand the pattern of exam
Make sure you understand the ACT exam format and are familiar with the entire curriculum before you begin studying for it. The ACT exam is broken into two sections: a four-section multiple-choice test and a writing exam that is optional.
The multiple-choice questions are intended to assess students' knowledge and abilities in four areas: English, mathematics, reading, and science. Students must completely understand the information taught in each subject before sitting the final exam. The Writing Exam is an optional assessment of a student's writing abilities.
Do lot of practice
Once you've gotten a feel for the exam's format, you can move on to taking ACT Practice Tests. Official ACT practise exams are an excellent approach to become comfortable with the question style and passage types that may occur on the real exam.
Before the exam, make sure you have adequate practise time. Taking the practise ACT exams will reveal your skills and places for improvement. The practise exam will also give you an idea of the sorts of questions you'll see in each section. As a result, you may need to change your preparation.
Check your school notes for the fundamentals.
The ACT test is based on what you learned in high school during the course of your schooling. Make use of your old school notes as a consequence. Your old school notes can help you quickly review the basics and speed up your ACT study. Return to the notes rather than relearning from other sources.
Time Yourself in Exam Conditions
Finally, after you're satisfied with your preparation, take an ACT practise test in exam conditions. Try to complete at least two full ACT Sample papers before the exam. This method of taking the exam not only tests your knowledge but also prepares you for the exam.
Conclusion 
These are some recommendations on how to prepare for ACT. All you have to do now is take care of the details while remaining calm. Anxiety will not assist you in any way. If you follow these guidelines, you will be able to achieve good grades.