We are currently living in the mobile era, or in the smartphone era, to be precise. More people use mobiles than they do desktops. And businesses are not novice to not see the potential of mobile channels. So, the use of mobile apps and mobile websites is growing by the day. 
 In fact, mobile apps deliver better over results and their performance is significantly better than mobile websites. More importantly, users these days prefer mobile apps more than websites which shows where the trend is headed to.
That's why apps have become the go-to tool for businesses to reach out to their customers, both potential as well as the existing ones, and deliver them value.
Here are some of reasons that make mobile apps better than mobile websites –
Mobile apps deliver better personalization ability
Mobile apps deliver better personalization to businesses. So, companies use them to offer tailored communication to their target audience or users. The use of apps is growing in catering customers based on the location, interests, user behaviour and other key demographic data points.
Using mobile apps, brands are able to give users a superior personalized experience which eventually leads to a better conversion rate. Apart from offering customized content, apps are also good at helping brands track user location and engagement in real-time and give them geographic-specific offers and content.
Mobile apps are a lot faster than websites
Mobile apps on any platform are some 1.5 times faster than websites. They can help customers do tasks faster than websites. Unlike mobile websites that fetch data from a web server, the apps get the same from local storage devices and hence get the edge in speed.
Similarly, the frameworks on which apps run are some five times faster than the JavaScript function which is used to develop websites. When speed is faster, customers will be able to complete their transactions earlier and without having to wait for longer. This will also boost their engagement with the business.
Apps deliver ease of sending updates and notifications
Mobile apps come with the push notification features which a business can use to reach out to their customers in a swift and easy manner. On the other hand, it's the customers that need to come to mobile websites to have any engagement with the business.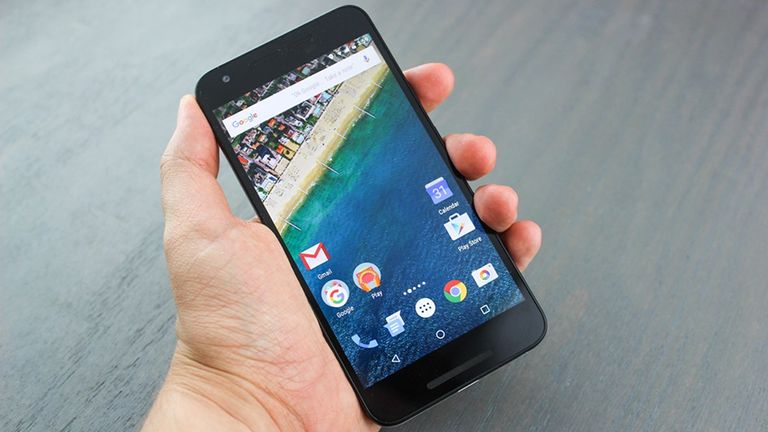 When users have apps installed on their device, it becomes amazingly easy for the business to push notifications and updates to them easily. This is also how discount, offers and add-ons etc. are conveyed to users/customers quickly. This can give conversions a big boost.
Mobile apps get more time of users
Users spend more time on apps than they do on websites. Several recent studies have show how customers love to spend their time on apps than they do on sites. This clearly shows that the design, the ease of browsing etc. work in favour of apps. More so, apps also make it more convenient for users to come, shop or visit through the offers. So, you can see the preference of modern-day users and look to deliver them better experience with your app.
Apps help reduce marketing and advertising costs
When you hire a web development company to develop a mobile app, you get a tool that helps reduce your costs linked with marketing and advertising.  With apps, you can communicate and engage with customers directly, so the need to spend on marketing is greatly minimized. There will also be a marked improvement to the overall productivity level of the business.
That's why brands today prefer apps more than websites as they know the advantages of doing the same.
—–