Cricket has always been the most sought after game. The sport in today's times is reaching its utmost fame and wealth. Thanks to our supremely talented players for making it grow with their continuous efforts and hard work. Cricket has now become an emotion for the people. It is the only sport in the world which has the maximum fan base.
The hike in fanning moment for the game is due to the cricket players who have gained this fame through their game. There are many players like Sachin Tendulkar, Mahendra Singh Dhoni, Gilchrist, Saurab Ganguly who have been regarded as legends in the world of cricket. The emotion of cricket lovers takes to another when any of their favorite cricketers take retirement like recently Yuvraj Singh takes retirement from all formats of crickets.
The world cup is one of the most awaited events for everyone. It has its separate glory and charm. This 2019 world cup is also turning out to be the greatest event till now. Different countries play with each other and it becomes a one on one show for the citizens of those countries.
No matter how exciting it is to watch 2019 world cup but at the same time, this world cup has something different from all the years. This world cup will be followed by the retirement of some greatest cricket players. It will be disheartening as well as a turning point for the teams. The top 10 cricketers who are announcing their retirement after world cup are –
1. Imran Tahir
Imran Tahir was born in Pakistan. His passion for cricket has been so much that he had played from many teams. After enormous efforts, he got to play from the team of South Africa in 2011. He had been the most famous leg spinners of South Africa and done wonders in the field of cricket. Recently, the player has celebrated his 40th birthday and also remarked about his retirement after the world cup.
2. Shoaib Malik
This 37 years old man is one of the finest players of Pakistan. He had been in the world of cricket from 1999. He had shown his exemplary performance in numerous matches of cricket. Shoaib Malik is also seen playing in 2019 world cup for Pakistan. The player has stated that he will declare his retirement the day after the 2019 world cup will come to an end.
3. Shaun Marsh
Shaun March is also one of the cricket players who has stated about his retirement from the field of cricket after the world cup. The reason for his retirement is his age. He made his entrance in the Australian team in 2008 against West Indies and has been playing for so many years from the team of Australia. He always played his part very finely in every victory of Australia. Cricket runs in his blood as his father Geoff Masher has also played from Australian team and his brother to is currently doing wonders in the team.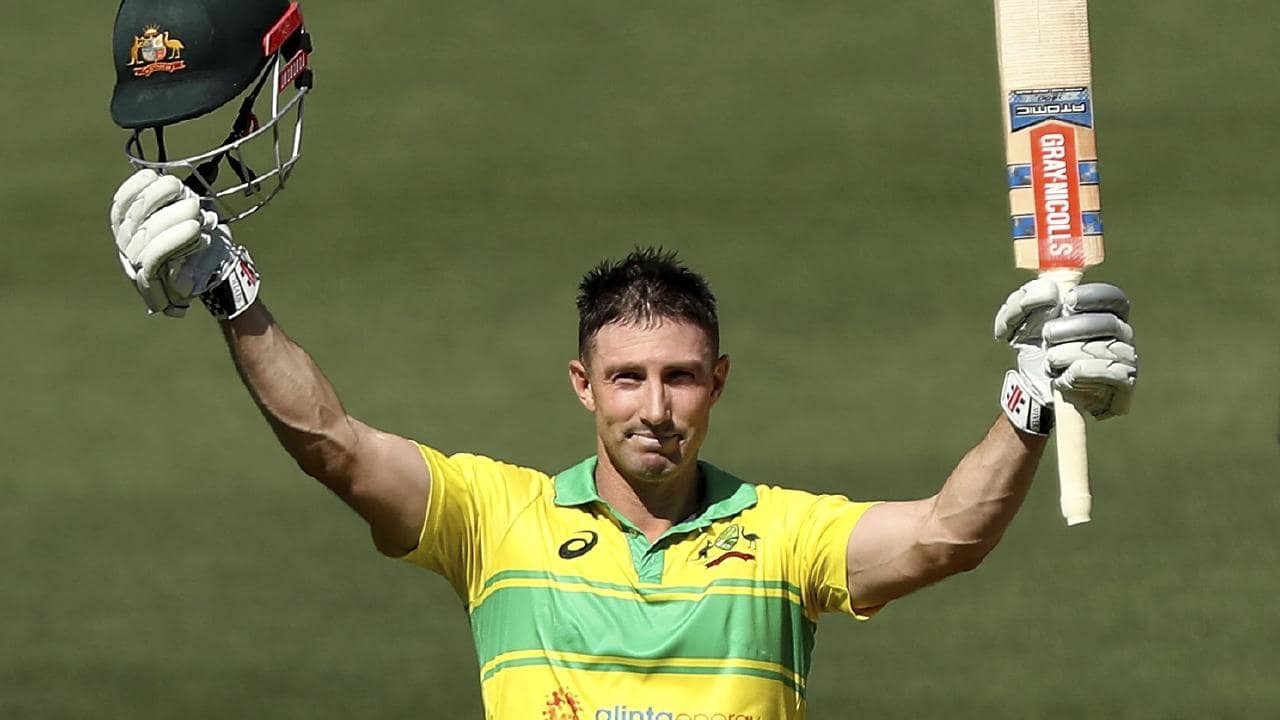 4. Ross Taylor
New Zealand's cricket player Ross Taylor is also heard from various sources that he will be retiring after 2019 world cup. He has started his career from the year 2006 and is still considered as one of the greatest players in the world of cricket. Ross Taylor has been ranked 3rd in batting one day cricket. He has secured this position for quite long and is still showing wonders in the game.
5. Mashrafe Mortaza
Mashrafe Mortaza is the fastest bowler of Bangladesh. He had shown his exemplary performance in the field of cricket. He is the captain of Bangladesh. Mashrafe's has involved most of his career period in recovering from his injury due to which he could not play for a longer period of time. But, he is still on with his pace of fastest bowling; this shows his passion for cricket. Mashrafe Mortaza is also the Member of Parliament in Bangladesh. Mashrafe has already declared his retirement from test series and Twenty- Twenty. He is also expected to take retirement from the one day matches after 2019 world cup.
6. Mohammad Nabi
The fame and success of cricket players in the field of cricket is often talked by the cricket fans. Has anyone pondered on the amount of struggle which these players have gone through in building up their career to this level? Mohammad Nabi is one of those actors who has struggled much in his life and also in the field of cricket. This player was born in Afghanistan and had to leave his birth place in his childhood years due to war. He moved to Pakistan where he started playing cricket. Soon, the player moved back to Afghanistan and got selected in the team Afghanistan. This 34 years old player will be seen taking his retirement after performing in his last 2019 world cup.
7. Dale Steyn
Dale Steyn is the fastest bowler of South Africa. He is been so good in the cricket field that many of the batsmen used to fear from him. Dale Steyn has started his career in 2004 and for about 2356 days he has been the top ranker in the test series. He has maintained this world record for many years. Steyn has remarked that he will retire from cricket after ensuring South Africa's win in 2019 world cup.
8. Chris Gayle
This West Indies' cricket player has been amongst the talked about a player by everyone. Chris Gayle has done wonders in the game of cricket. He has made himself big by his stupendous performances in the batting area. Chris Gayle has secured the highest rank in securing maximum runs in Twenty-Twenty cricket. Recently, Gayle has stated about his retirement from one-day matches but he will be seen playing in Twenty-Twenty cricket.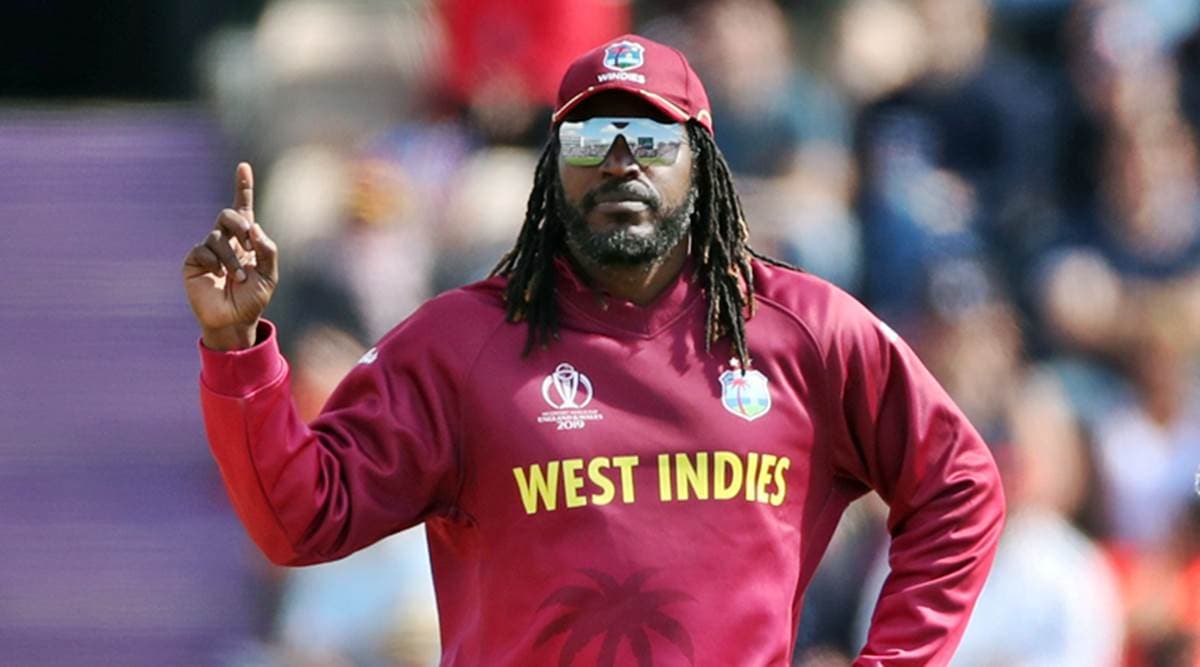 9. Lasith Malinga
Malinga is popularly known as Slinga Malinga. This Sri Lankan player is known to be proficient in Yorker style of bowling. Malinga has taken many wickets in matches all over the world through his Yorker style of bowling. Malinga has secured 3 head-tricks in the one day cricket. He is also the only player till now who has taken continuous 4 wickets in 4 balls. Malinga is also heard of taking his retirement after the 2019 world cup.
10. Mahendra Singh Dhoni
Nobody has ever thought of cricket without MS showing his presence and performance in the game. Dhoni is one of the successful captains of Indian cricket teams. He is one of the best finishers in the world. Words fall short when it comes to stating about Mahi's contributions in the game of cricket. Dhoni is the only captain till now who has won the ICC trophy. He is also one of the best wicketkeepers in the world. It is due to his great captain-ship that India has been considered as one of the best teams in the world. So, it will be very heartbreaking for every Dhoni fan to see him retiring from the world of cricket.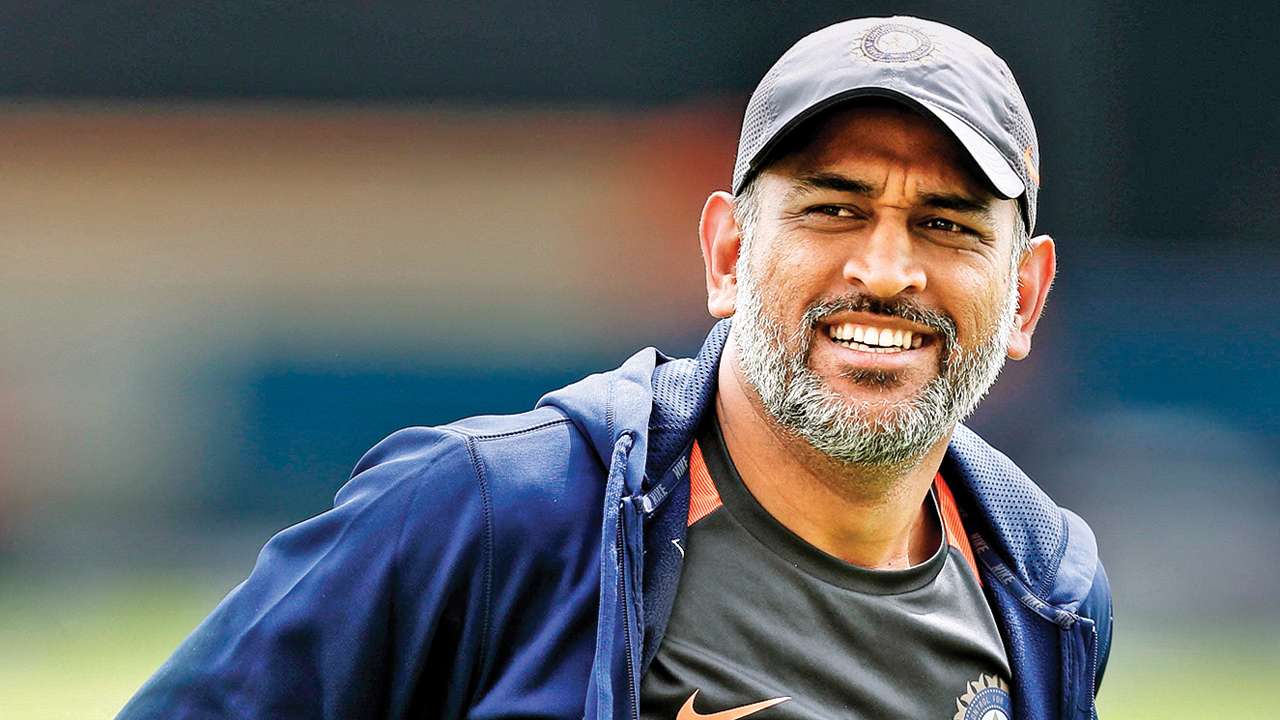 We say 'change is the new constant'. And so will the cricket be seen taking a new toll after bidding good-byes to its greatest players and welcoming the new talents in the fields.